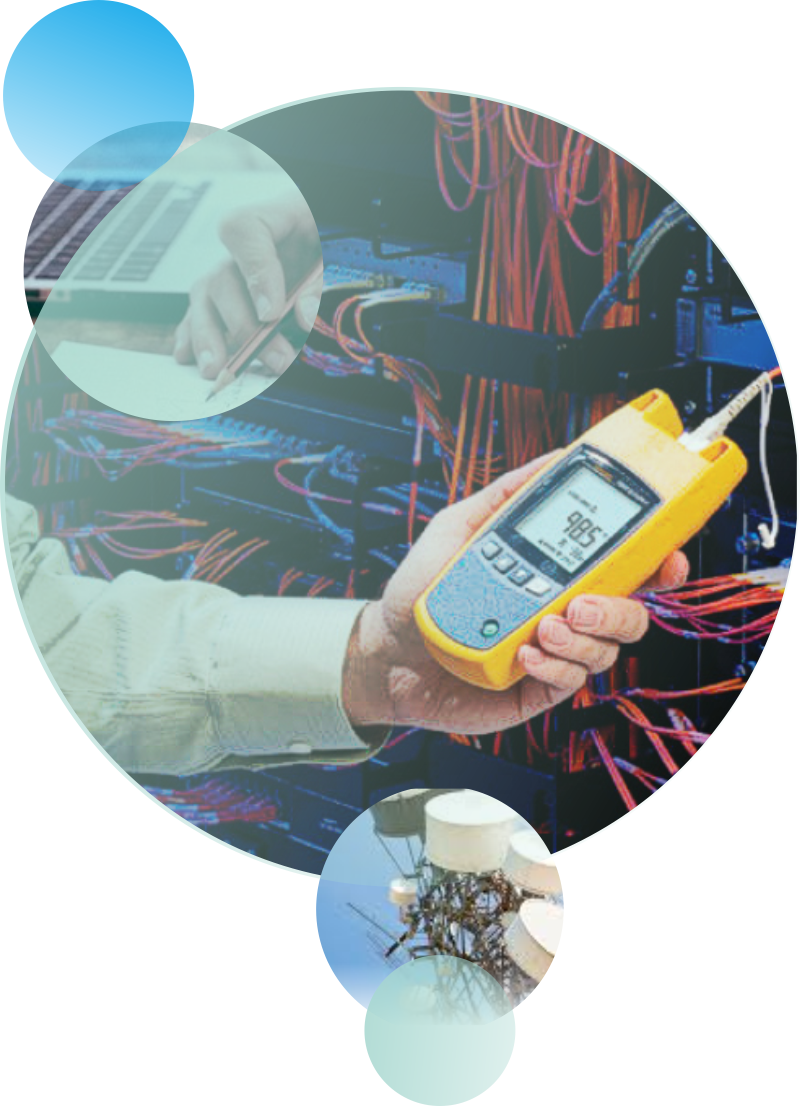 Infocom established by people with a broad vision of Information and Communication Technology.
Its mission to deliver the best information and communication services to the Indonesia community and as ICT services solution partner. ​

Connectivity Solution
Infocom presents a connectivity solutions for your company, with the WIZnet brand as  permission of the ISP provider. Now, WIZnet have Point Of Presence  (POP) at Jakarta, Medan, Palembang and soon open at others city.

ITC Manage Service (MSP)
IT infrastructure is the backbone for all organizations. A good infrastructure will improve workforce efficiency in achieving business goals. ITC management is the process of administering and managing networks ( as computer LAN, fiberoptic network). Services provided by this discipline include fault analysis, performance management, provisioning of networks and maintaining quality of service.









Discover the way infocom helps you blaze new trails to re-enforce your business.

Reasonable operating costs without generating investment in infrastructure or implementation expenses.

FUNCTIONALITY AND STABILITY
We support the business requirements and facilitate the growth of the network in a gradual way.
Reliable services in an architecture with redundancy of communication links.

We provide 24×7 vendor control, performance monitoring and fault detection.
Secure and fast connectivity to Manage and Operate your Network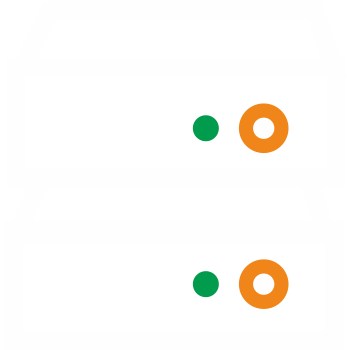 Data Center
Data center services that are supported by reliable infrastructure with high security. Network Solutions
Every customer has different needs. Make sure you get the right solution according to your business needs.

Internet
Reliable internet service with fast, stable, and high quality connection. It is suitable to support your business needs. VPN Solutions
Services for safe, reliable and stable data communication. Security and privacy of corporate data is a priority
Questions ?
We'll put you on the right path.
Ask about WIZnet products & services connectivity, our highly trained reps are standing by, ready to help
Through Network Managed Services, we can take full responsibility for your network, including planning, design and implementation, day-to-day operations and maintenance. The Network Managed Services offerings include all activities we would typically perform running a telecom network, for instance:
Day-to-day operation and management of the entire network infrastructure
Management of end-customer problems escalated from your customer care function
Corrective and preventive field maintenance
Optimization of systems and services to ensure performance is maintained at or above agreed quality levels
Management of changes to the network
Installation and upgrades of equipment
Professional support engineer
Network Managed Services embrace multi-professional environments, which gives you the flexibility to develop and deploy services and infrastructure by using the professional engineer of your choice.